In this section links are provided for the volleyball leadership organizations. They include a sampling of blogs, industry associations, and educational opportunities available in the sport.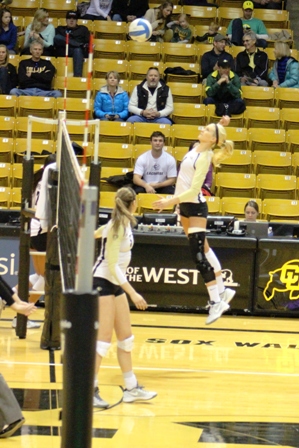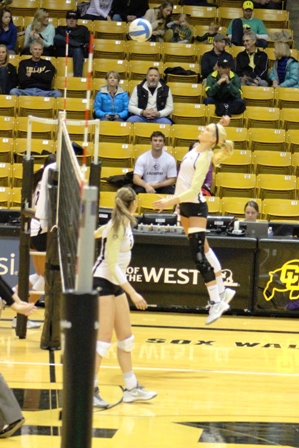 Blogs
American Volleyball Coaches Association
The  AVCA blog focuses on their efforts to educate coaches.
FiVB Beach Volleyball
The FIVB blog focuses on their efforts to promote the sport internationally.
Growing the Game Together
This blog features a collection of posts by John Kessel about life, coaching, and playing volleyball. Without a doubt, it is one of the most thought-provoking sports blogs in any sport.
Junior Volleyball Association
The JVA promotes the growth of junior and youth volleyball.
Off the Block
This blog focuses on the men's game. In some parts of the country people don't realize the sport is played by both men and women.
Volleyblog Seattle
This blog features a catchy name and great commentary about volleyball, particularly in the Pacific Northwest. This is especially relevant given the strength of the U of W program.
Governing Bodies
American Volleyball Coaches Association
AVCA's focus is on the education of coaches.
AVP Beach Volleyball
The AVP markets and produces volleyball events around the world.
Federation of International Volleyball
The Federation of International Volleyball is the global governing body for the sport. It is interesting to note the anti-doping effort the organization is making.
Rocky Mountain Region USAV
The RMR is the Colorado Region of  USAV.
USA Volleyball
The USAV is the governing body for the sport in the United States.
Educational Opportunities
The Art of Coaching Volleyball 
ACV has a website and LinkedIn Group and excellent instructional videos (free and subscription) and coaching material.
Coach Your Brains Out
 A podcast website for coaching presentations.
Coaching Volleyball
The website shares coaching insight and ideas.
Gold Medal Squared
The organization's goal is to improve the quality of coaches and volleyball players.
Jim Stone's Coaching Volleyball Strategies
This is a resource for coaching that includes articles, studies and video.
USA Volleyball Indoor High Performance
This website provides updates on the team and program activities.
Volleyball Coaches and Trainers
VCT is a facebook site that serves as a discussion group for volleyball coaches.