These industry organizations provide information and guidance for athletes, parents, and coaches.
Alliance of Women Coaches
Website focused on issues facing women coaches and coaching women.
Amateur Athletic Union of the United States (AAU)
AAU offers amateur sports programs that promote physical, mental, and moral development of amateur athletes. A major emphasis is placed on good sportsmanship.
Center for Disease Control and Prevention
CDC has a wealth of information that relates to sports, athletics, and health. This link is a tie to information about concussions, but the site also includes other information about health and wellness.
Disabled Sports USA
The organization provides national leadership and opportunities for individuals with disabilities to develop independence, confidence, and fitness through participation in community sports, recreation and educational programs.
NASSH
The North American Society for Sports History  promotes, stimulates, and encourages study and research and writing about the history of sport.
NCAA.com
The face or public site for the NCAA, for example this is where rankings and scores can be found.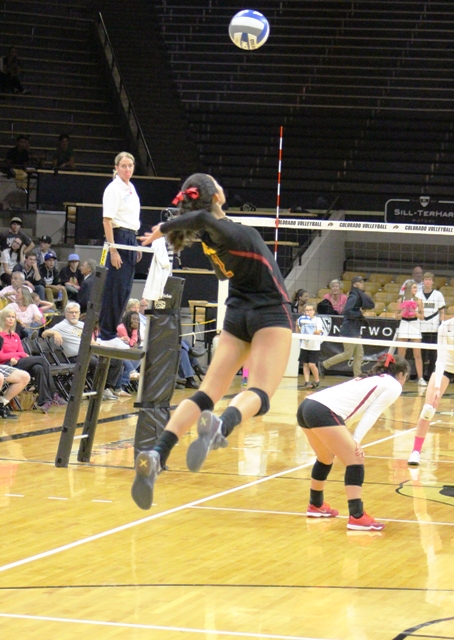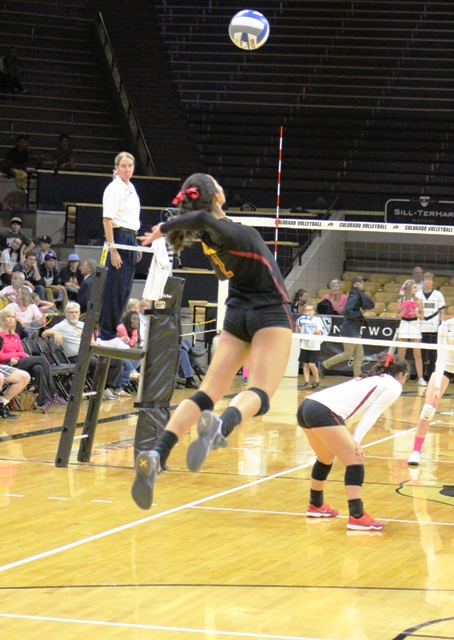 NCAA.org
This site discusses some of the behind the scenes work of the NCAA.
NFHS
The National Federation of State High School Associations offers a variety of sports webinars designed for coaches or parents. There is a nominal fee for most courses. In particular, they offer a free course, Concussions in Sports-V2.0.
Physical Activity Council (PAC)
A consortium of trade associations in sports, fitness, and recreation that combine resources to conduct a study detailing the Sports, Fitness and Recreational Habits of all Americans.
President's Council on Sports, Fitness, and Nutrition
The mission of the organization is to promote activity, fitness, and good nutrition, especially among America's youth.
USOC
The website provides research and coaching information used by the Olympic teams.
Women's Sports Foundation
The organization conducts research that benefits women athletes in all sports.