This page contains links to some of the top tennis industry associations,  manufacturers, and service providers.
ATP World Tour
The ATP manages the elite professional tennis circuit.
Babolat
Racquet, shoes, and equipment provider.
Bob Larson's Tennis News
For a number of years BLTN has been a fixture in the sport, both with its website and daily e-mail updates. Most of the coverage relates to the pro tour; however, BLTN also covers college tennis.
International Premier Tennis League
The IPTL brings together current champions, legends and upcoming talent in a unique team format.
Intercollegiate Tennis Association
The ITA is the governing body for college tennis in the U.S.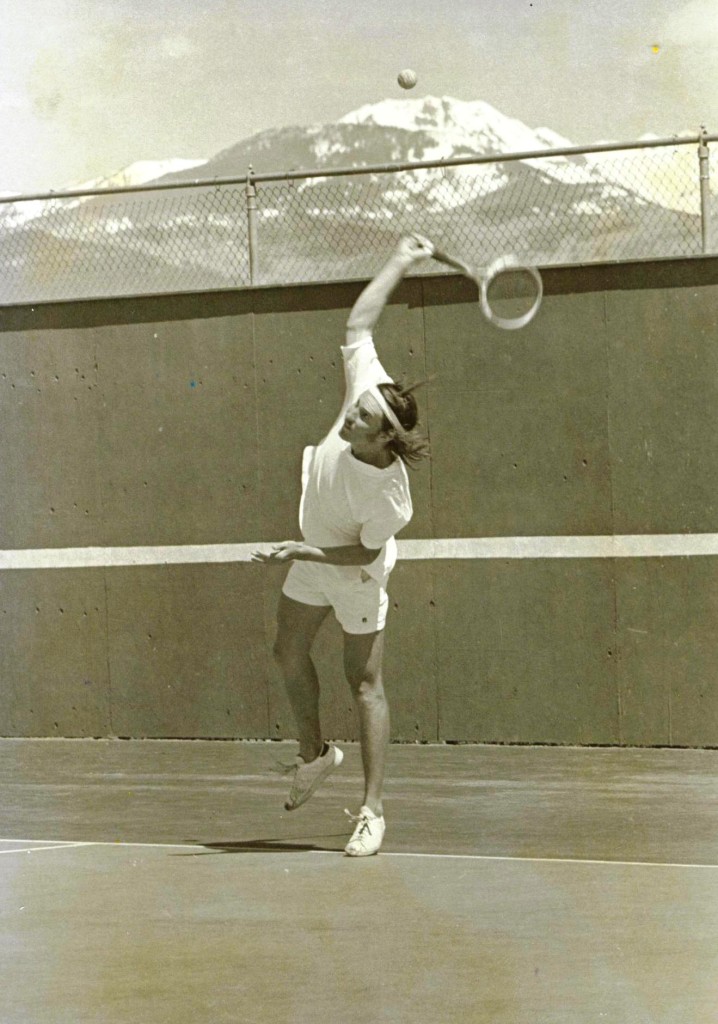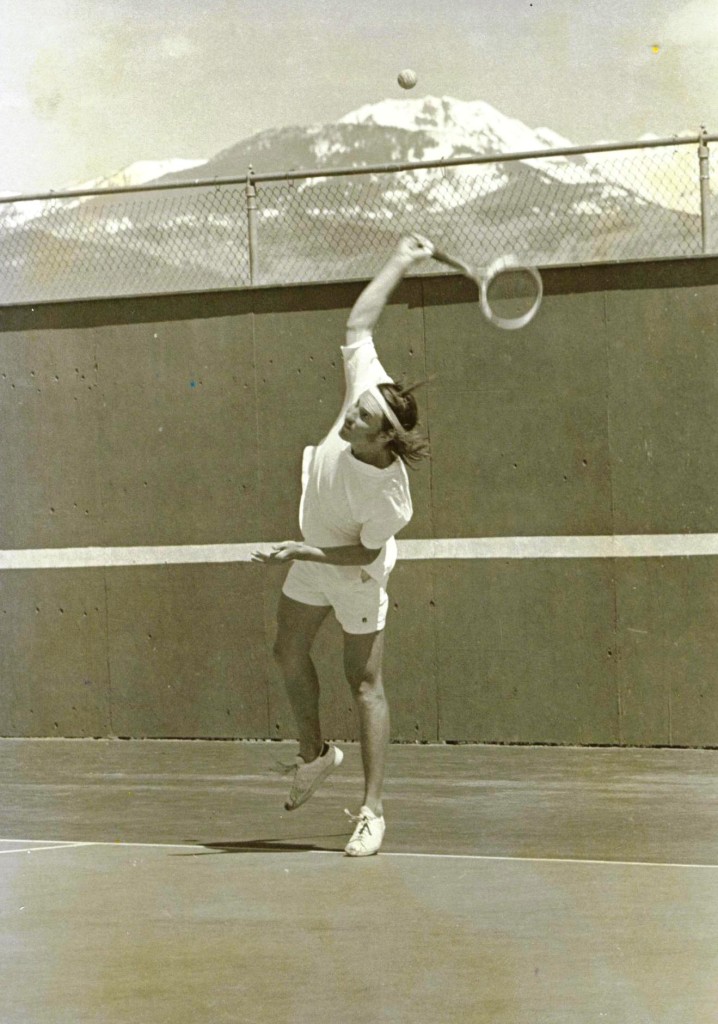 International Tennis Federation
The ITF provides 20+ years of their Coaching and Sports Science Review.  Of particular interest is the ITF's collection of Coaching and Sports Science Review publications.
International Tennis Hall of Fame
The ITHF is the hall of fame for international tennis and is located in Newport, Rhode Island.
Penn Racquet Sports
Penn is a first-class manufacturer of balls and racquets.
Professional Tennis Registry
The PTR is an organization of teaching professionals with a universal set of progressions for teaching the sport.
Tennis Industry
Tennis industry (Formerly RSI) is the only trade magazine for the tennis industry.
Tennis Industry Association
The TIA is an industry trade association for manufacturers and service providers in the tennis industry. It conducts business research on behalf of the industry.
United States Professional Tennis Association
The USPTA is a trade association for tennis professionals and coaches.
The United States Racquet Stringers Association
The USRSA is a trade association for those who string racquets. They have an archive of articles and specifications that include older equipment.
United States Tennis Association
The USTA is the governing body for tennis in the United States.
Universal Tennis Rating Program
The premier rating program for tennis players. All athletes are rated on the same scale (1 to 16).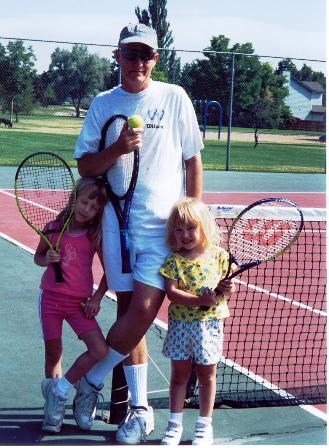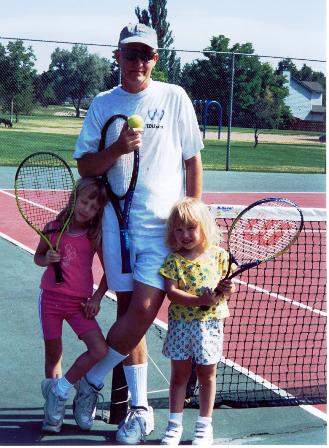 Wilson Sporting Goods
Wilson is a premier manufacturer of platform tennis and other sports equipment.
Women's Tennis Association
The WTA is the principal organizing body for women's professional tennis. Click on the health tab to learn more about their efforts to educate players on the tour about health, fitness, and nutrition.