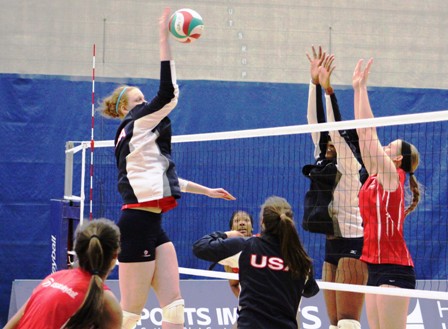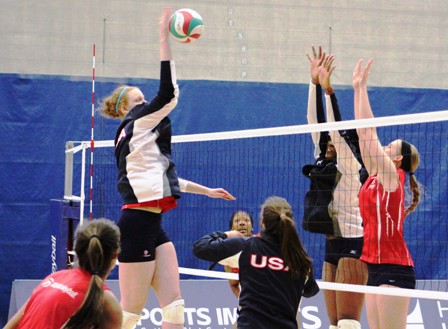 In 1895 William Morgan invented the sport of volleyball to provide the less athletic and older male members of the YMCA with a sport that required a certain level of athleticism and effort. His intent was to give them an opportunity to participate in an activity that wasn't as rough and rigorous as basketball. In his initial demonstration of the sport, Morgan played on a 6'6″ net with 5 players on each team.
In 1900, Spalding produced the first ball specific to the sport. Twenty years later the 3-hit and back row attack rules were put in place. Volleyball was first played as an Olympic sport at the Tokyo summer games in 1964. Since then the popularity of the sport has increased dramatically because of Title IX, which was passed in 1972. Today, a majority of players are female and most younger players. About 23% of adolescent girls play volleyball on an organized team.
Volleyball has evolved from being a sport designed for older men who weren't looking for a rigorous workout to a demanding sport played primarily by adolescent and collegiate females.
This section focuses on education opportunities, research, and leadership organizations in the sport of volleyball.