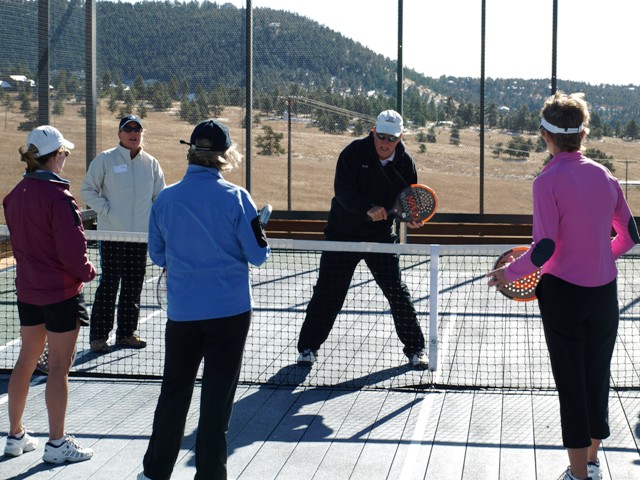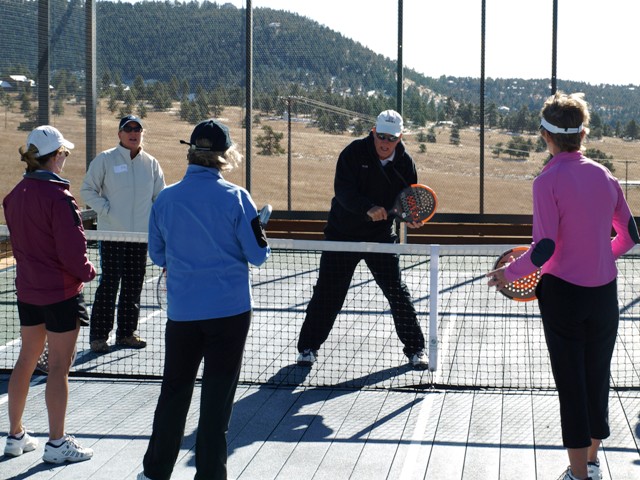 The following instructional articles appeared in Platform Tennis Magazine
Grilling on the Paddle Courts This Summer (2015)
Are you looking for a way to improve your platform tennis game.  Try grilling this summer.  Grills = Drills + Games.
Don't be Misled by Randomness (2015)
The ups and downs in sports can be attributed to "regression to the mean".  Some days are good and others are not as good. Real improvement occurs when players raise their "average" level of play. (The editor of PTM apologizes for the typo in the title).
The Value of Two Points – Every Shot Counts (2013)
This article shows the relationship between points won, sets won, and matches won for platform tennis.
In addition, this page includes an eclectic mix of essential information about the sport, including instructional materials, demographics, research, and history.
Leaving Tennis Habits on the Tennis Court (1995)
After spending a week at a R.J. Reilly Platform Tennis camp Rich Kruzynski, aka "The Cruiser",  requested a summary of a discussion about the differences between the tennis and platform tennis. The Cruiser was sent a copy of this article. It was later updated and included in the USA PPTA manual.
The Size of a Platform Tennis Court Compared to a Tennis Court (2001)
For many a platform tennis court looks like a shrunken tennis court dropped inside a chicken coop. The differences in the court are quite subtle, which impacts the tactics.
Geography, Population, and Income of Platform Tennis Communities (2001)
Platform tennis has a small based of players, but appealing demographics.  Although the report is dated, it shows that most facilities are located in a small number of counties across the country. Typically, the people in these counties have  higher than average incomes. This suggests that players and clubs should be inclined to build more courts, engage in more instructional activities, sponsor more tournaments and leagues. Unfortunately, that has not the case. Like most sports, enthusiasts have much more fun playing it than promoting it. Despite its many positive attributes, platform tennis will likely be a fabulous third or fourth tier racquet sport that never makes the big time.
PPTA Manual (2002)
When the USA PPTA was started, the professionals developed a common body of knowledge as a foundation for its certification program . In other words, there are certain fundamentals of the sports that are the same even if teaching professionals have different teaching styles or philosophies.