Sports is Life!
Life includes play, games, sports, and athletics.  In this section of the website the differences between the four forms of activity will be discussed.
In addition, a discussion will be held about the importance that parents and coaches have in sporting activities. Finally, several  mini-studies are also included, along with links to blogs and other resources.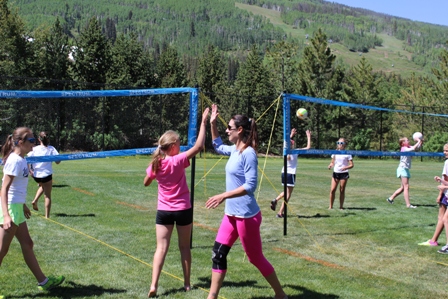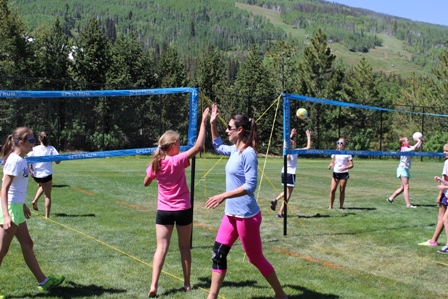 In the above picture, professional volleyball player Angie Akers has provided athletes with instruction and is overseeing them as they play in a game situation.  She high fives one of her athletes for using proper technique to help her teammates win the point.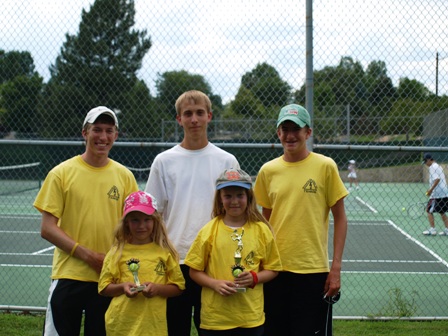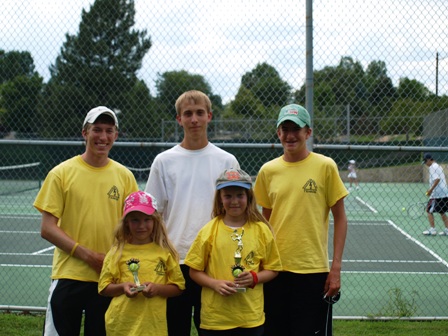 High school tennis players have an opportunity to "learn by teaching", as they coach a winning duo at a local tournament.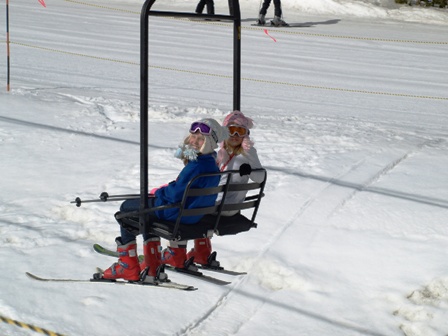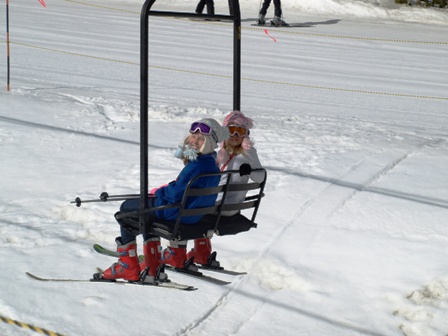 Skiing is definitely a sport that involves the parents, athletes and coaches. The parents wake their daughters up at the crack of dawn, drive them to the ski area, and watch them disappear on the ski lift for their lesson.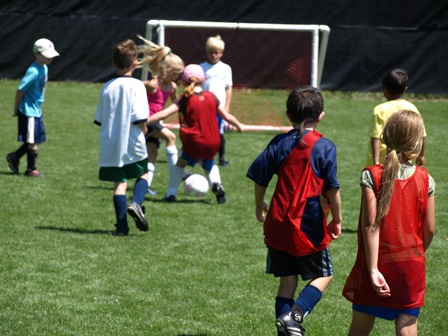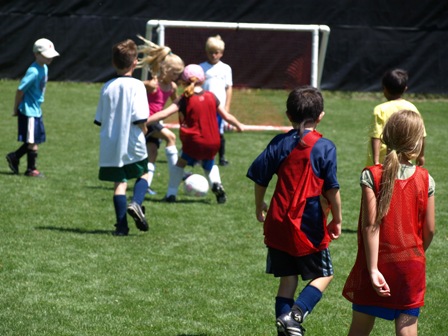 Finally, there is nothing better than the excitement of a soccer camp eight-year olds.  At the end of the week the players leave sun-burned, tired, and with smiles on their faces.