There are a number of excellent online instructional videos. The  videos are from the Art of Coaching Volleyball website, one of several websites that provides excellent instructional material for coaches, players, and parents.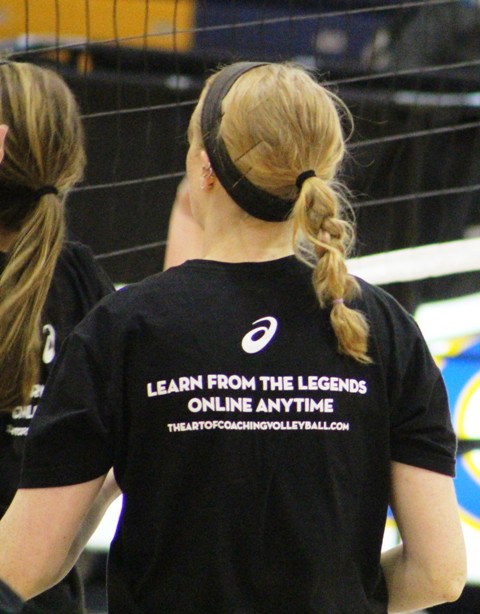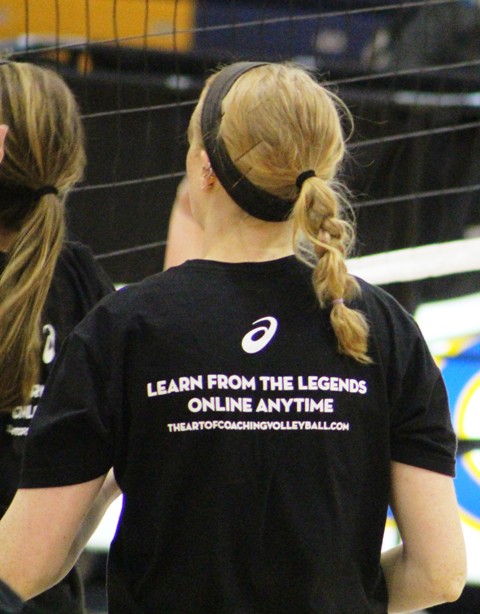 The following videos feature Emily Hiza, a former high school standout from Swink, Colorado. They were selected because they succintly demonstrate proper techniques for beginning players.
The first drill featuring Hiza  demonstrates the basics of passing for beginners.
In the next video Hiza presents the fundamentals of setting for beginners. In additions he provides some drills they can practice at home..
Hiza shows a group of beginning-intermediate players the basics of hitting.
Hiza and legend Terry Liskevych  provides tips for playing defense.
Finally, this video indirectly involves Coach Hiza. She is working with an Oregon club player who is completing a set of setter drills. This type of repetition is necessary for a player to be successful and have a chance to play collegiate volleyball. The setter in this video received a scholarship to play for Webber International in Florida.